Duck Hunting 2015
Toney Creek Plantation 2015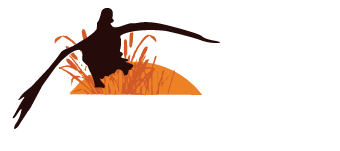 Call : 864-304-7400 Brian Sullivan
About Toney Creek Plantation
Farm began in 1832 which was owned by John Chapman, current owner Wes Holliday's great great great grandfather.

The cabin started out as a 2 room home for them to live. Edward "Rex" Holliday started a dairy farm in the the 1940's. And the 2 room cabin is where they lived and had their son, Jack Edward Holliday, which is Wes's father.

Rex and Jack started a pallet shop across the road from the cabin in the 60's and continued farming the land. Wes started farming the land in 1996 and has continued farming the land through the present day.

Wes and Brian Sullivan meet in 2011 and began hunting ducks together. As their friendship grew the pair decided to work together and established Toney Creek Hunting Plantation.

Toney Creek Plantation is family-owned and operated right here in Belton, SC. Since our company opened in 2011, we've treated every customer like they were a part of our family. Other companies may offer similar services, but our guided hunts are the best, and come with a personal touch.
Mr. Brian Sullivan
Interested in learning more about us?
Committed to helping our customers achieve the hunt of their dreams