Becca Holliday has been promoted to our new Assistant Manager. She is the fourth generation of working Holliday Farms. In 2009 her father, Wes Holliday , started Toney Creek Plantation with Brian. Becca has been hunting from an early age, hunting deer and turkey.  More recently focusing on waterfowl and upland hunting since her father started Toney Creek Plantation. Becca has an outstanding GSP named Axel that she largely trained herself. Axel is her constant companion and is a pleasure to hunt behind. Becca is looking to implement some new improvements while continuing to give the service that Toney Creek Plantation is known for.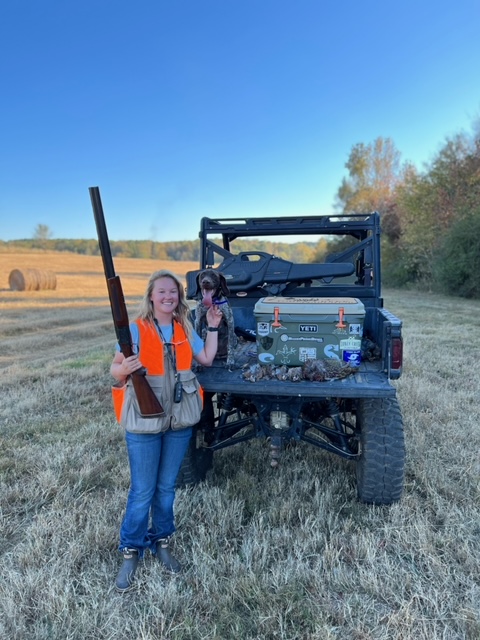 Captain Nathan Key has been an avid outdoorsman his entire life. His passion for the outdoors has lead him into a full time career of being an outdoor guide. While not at Toney Creek, Nathan can be found chasing stripers and hybrids on Lake Hartwell. He began Shad Slinger Fishing Charters in 2012 shortly after getting his US Coast Guard Captain's License. Nathan's passion for waterfowl hunting began, like most hunters in South Carolina, with chasing ducks in upstate swamps and lakes. It quickly became an obsession on his first trip to the Arkansas timber. Since then, he has chased waterfowl from Canada south to Louisiana and most states in between. He began guiding hunts here at Toney Creek Plantation when former co-owner, Brian Sullivan, gave him a young lab named Crockett in 2015. Nathan and Crockett have been a staple here at Toney Creek ever since. Nathan loves helping people chase their outdoor dreams and loves sharing his passion for the outdoors with his customers. To learn more about Nathan, or for information on booking a fishing trip check out his website at www.shadslinger.com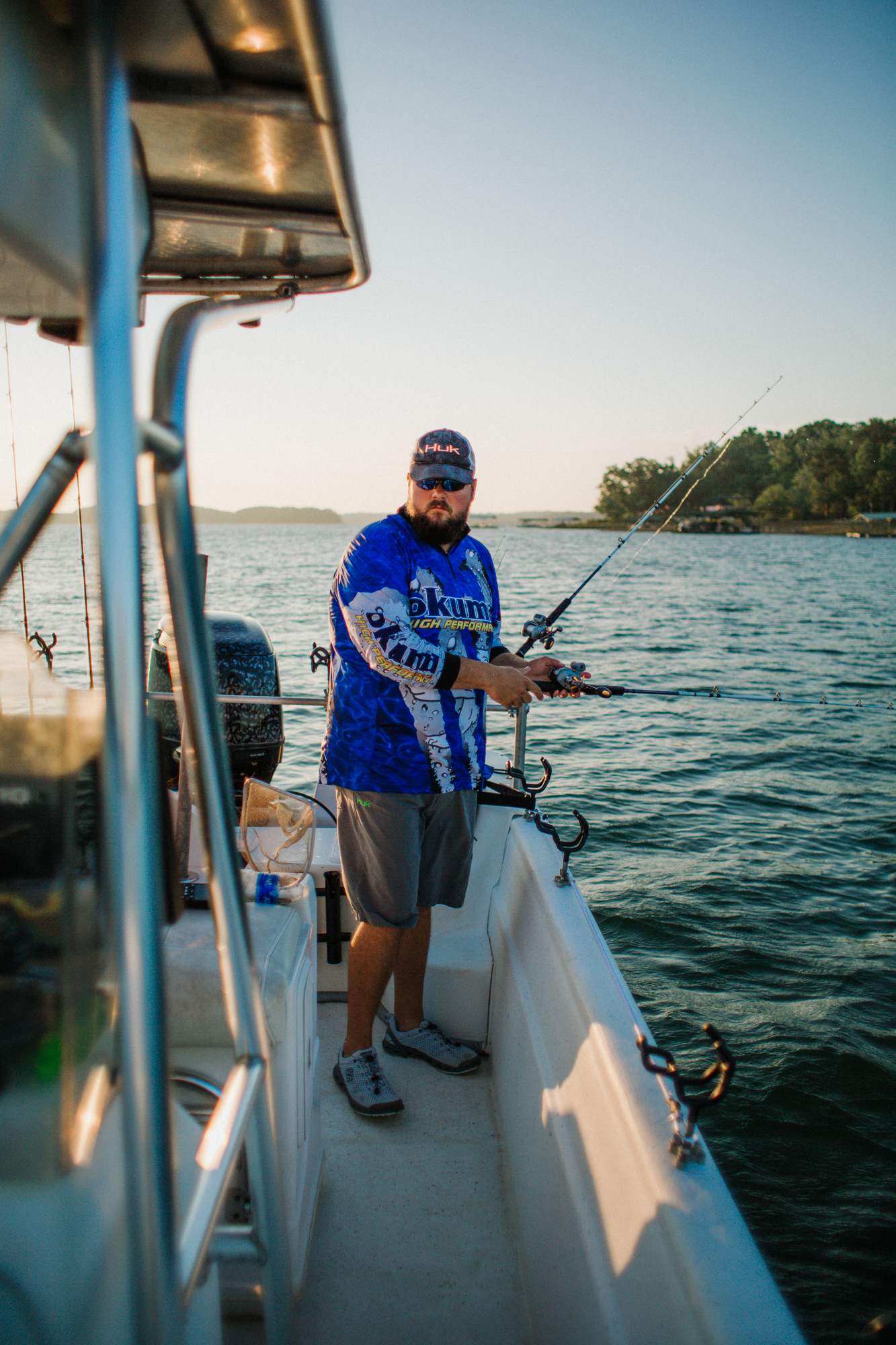 The farm began in 1832 which was owned by John Chapman, current owner Wes Holliday's great great great grandfather. The cabin started out as a 2 room home for them to live. Edward "Rex" Holliday started a dairy farm in the the 1940's. And the 2 room cabin is where they lived and had their son, Jack Edward Holliday, which is Wes's father. Rex and Jack started a pallet shop across the road from the cabin in the 60's and continued farming the land. Wes started farming the land in 1996 and has continued farming the land through the present day. Wes and Brian Sullivan meet in 2011 and began hunting ducks together. As their friendship grew the pair decided to work together and established Toney Creek Hunting Plantation. Toney Creek Plantation is family-owned and operated right here in Belton, SC. Since our company opened in 2011, we've treated every customer like they were a part of our family. Other companies may offer similar services, but our guided hunts are the best, and come with a personal touch.